I remember when I learned about the news of the Virginia Tech shootings.  I wrote a lengthy rant about the fear about the shooting will give raise to increased anti-Asian sentiment.  Looking back on it, I can't help but laugh at how I exaggerated the situation, but here am I now writing about the shootings in Newton, New Jersey and Clackamas, Oregon. I generally want to avoid speaking out on...
messing around mixing with malcolm x speeches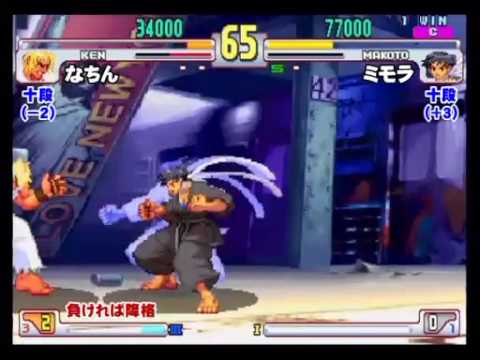 So long high school...
Hello college life